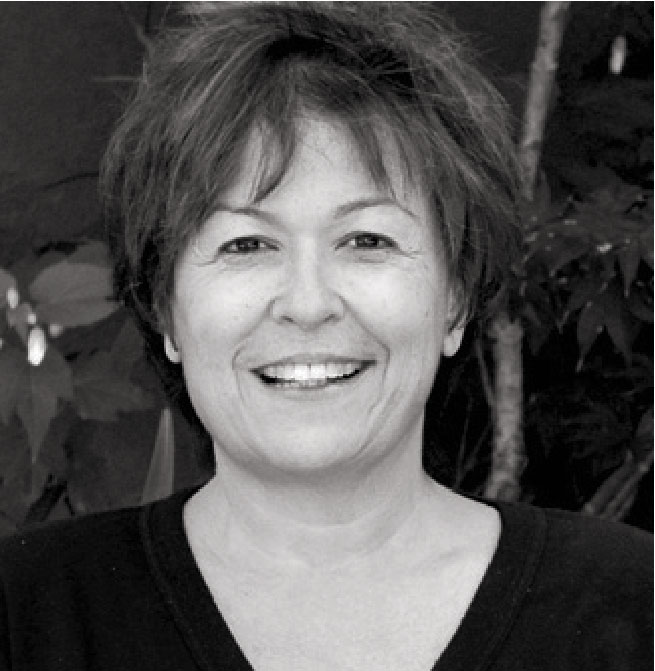 Susan M. Goltsman
1949–2016
As a founding principal of MIG, Inc., and PLAE, Inc., Susan Goltsman, FASLA, was an internationally recognized expert in programming and designing inclusive environments for children and families. She created and advocated tirelessly for environments that promote social equity and contribute to healthy human development.
Susan's original research and design approach established new relationships between people and the environment in a range of settings including parks, community facilities, schools, museums, zoos and wild places. Through her efforts, what were once aspirations are now foundational elements in urban planning and design.
Susan wrote many acclaimed books; taught at UC Berkeley, Stanford and San Francisco State; and received numerous prestigious awards. Along the way she inspired her colleagues and countless young designers and planners, advised government agencies at all levels and helped develop inclusive communities around the world. Her life will have a lasting impact on generations to come.
Donations to the PLAY FOR SUSAN Fund will be used to design inclusive play areas and community places in disadvantaged communities, under the management of PLAE, Inc.
Play and Learning in Adaptive Environments (PLAE), Inc., is a 501(c)(3) nonprofit organization registered in California since 1978. Donations are tax deductible, with featured projects and annual reports to be shared on the PLAE website.